We know what your licence means to you. We fight to keep it.
FREE ADVICE 1800 351 114
Going to court on your own is very stressful. We are Victoria's experts. We have completed thousands of cases just like yours. One call to us, and we can take over your case and immediately relieve stress and worry, knowing that you have an experienced, caring expert on your side.
In most cases, we can keep your licence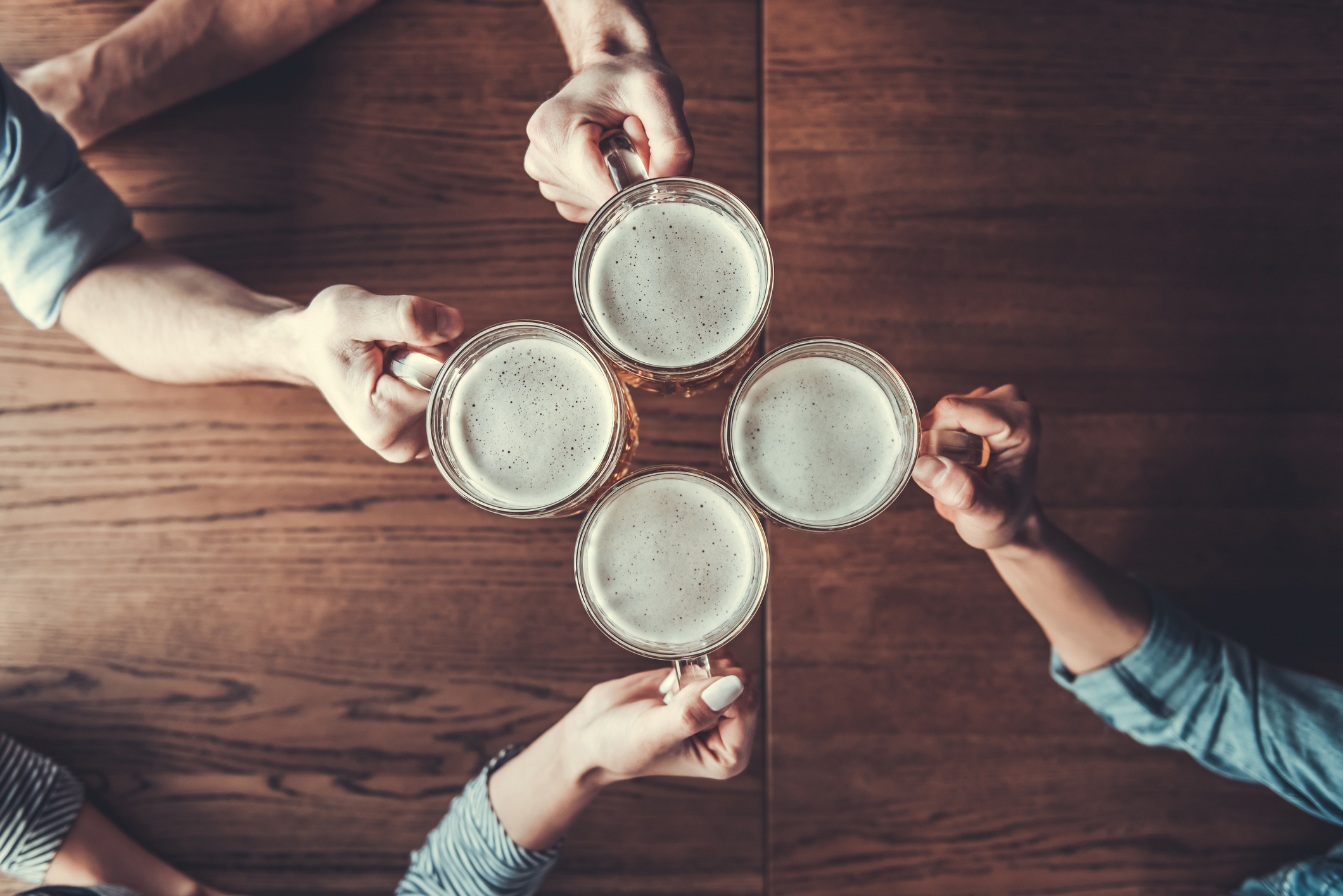 Don't risk your livelihood
We can get significant reductions on your fines
Find out about our services.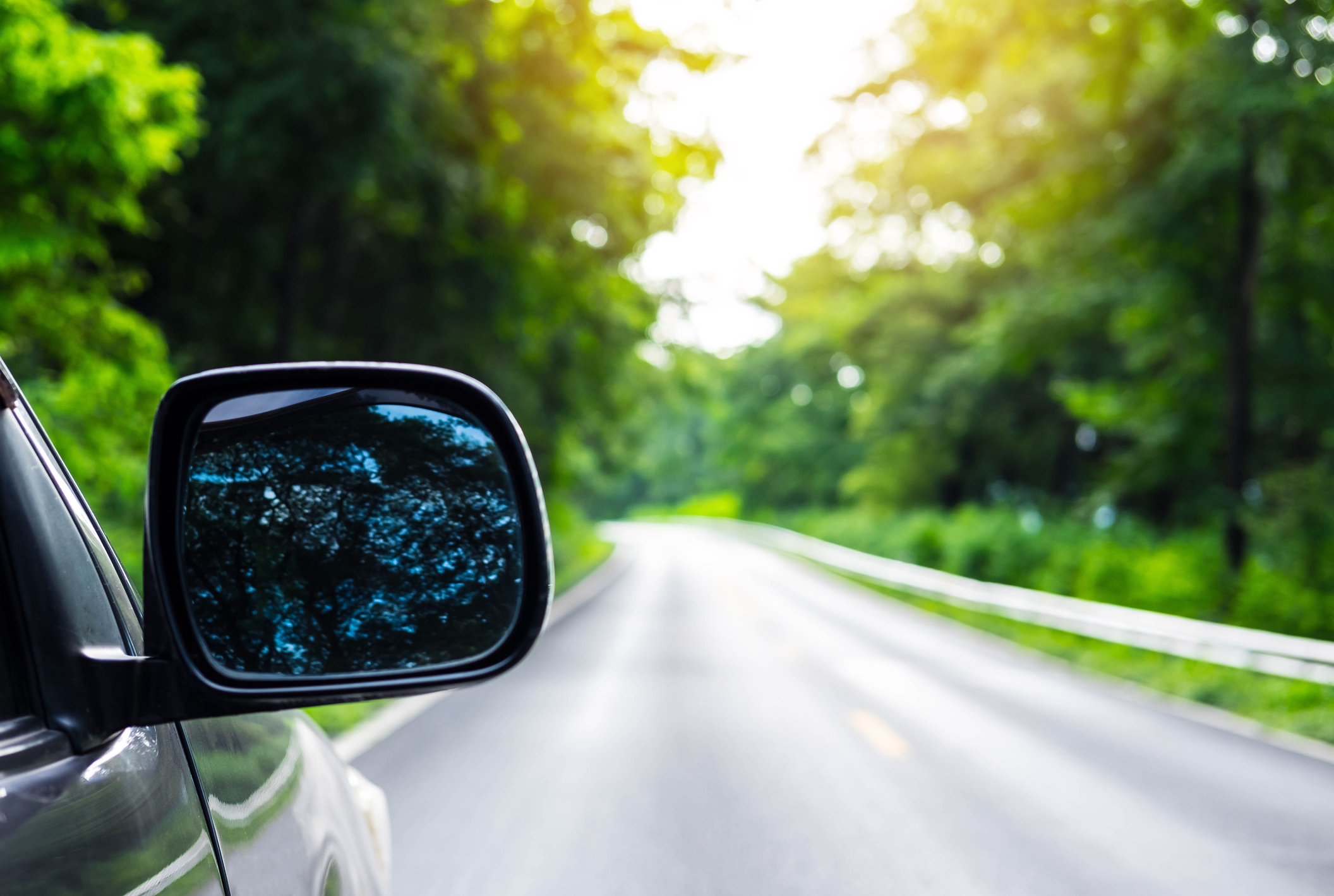 Read about cases just like yours
Ready to take the next step? Contact us for answers to all your questions and the best representation for your case.